Tentmaking runs in our veins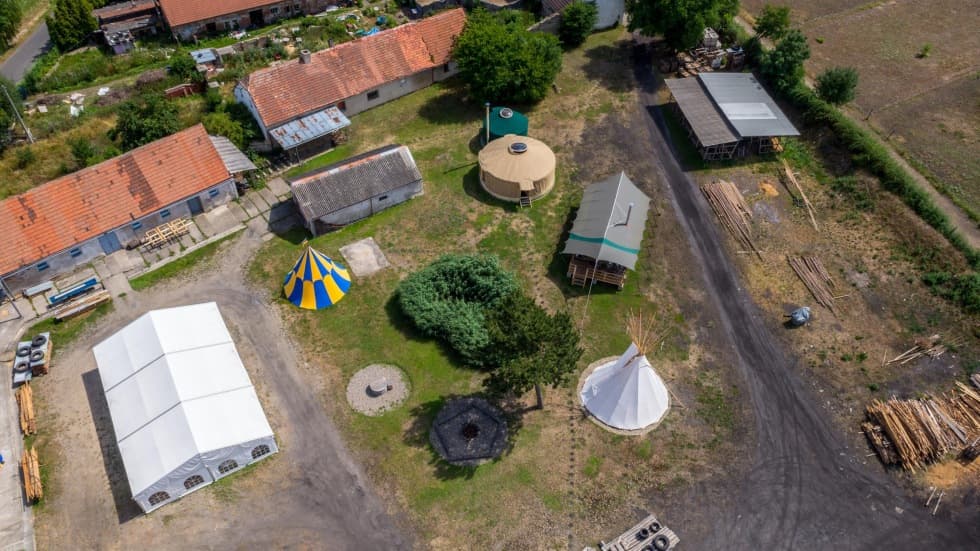 High-quality, handmade natural tents
We are one of the largest manufacturers of natural tents in the Czech Republic. In addition, we are represented in several European countries where our tents are already well known – perhaps because we continue to work on ourselves and use only personally tested processes and materials. As a result, we offer our customers several new features or improvements every year.

Classical tepees, historical tents, chapiteaus (marquees) and yurts. Today, we primarily focus on these circular tents, but we have not forgotten the other tents. You will find our entire range below.
Yurts
When you say yurt, most of us think of images from the distant Mongolian steppes. However, a well-made, properly built, and well-equipped yurt offers comfort comparable to a cottage or other conventional dwelling even at our latitudes.
And not only that. You can have an original summer bar, a stylish lecture room, an office, or much more in the yurt. Plus, at a fraction of the price of a conventional building.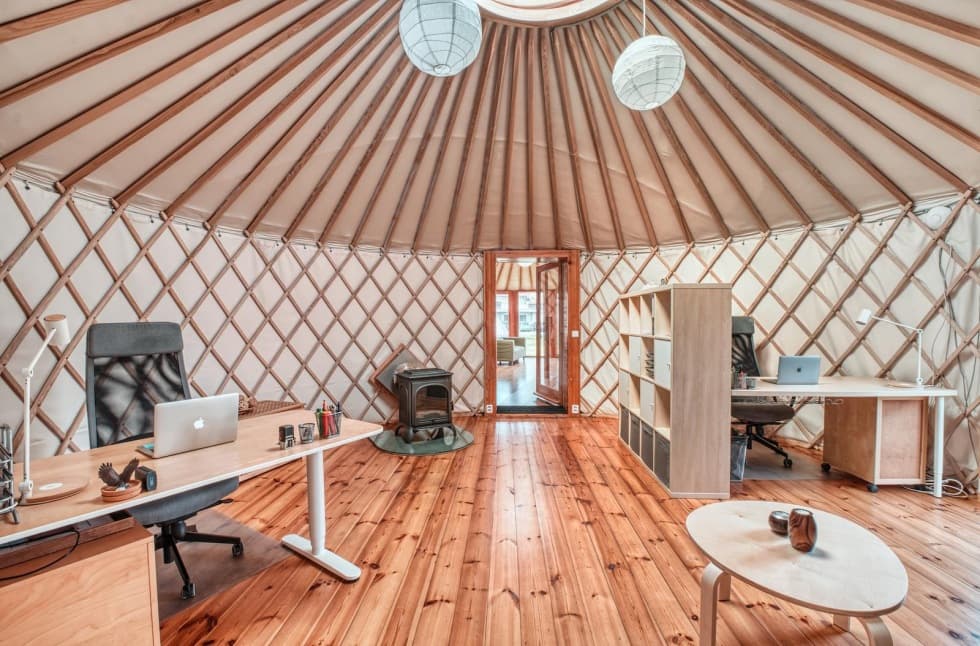 Tepees
You don't have to go all the way to the prairies of North America to find an Indian teepee. Instead, you can build one in your campsite or garden.
Simple design and construction, plenty of space, airy interior. Cool in the summer and warm by the fire on cold days. In addition, the attractive appearance of the teepee will brighten any outdoor event.
Marquees
Are you organising outdoor events for multiple people and want all-weather comfort or privacy? Our tents can do both!

We can make you a chapiteau, an arched chapiteau or a Versailles historical tent precisely to your liking.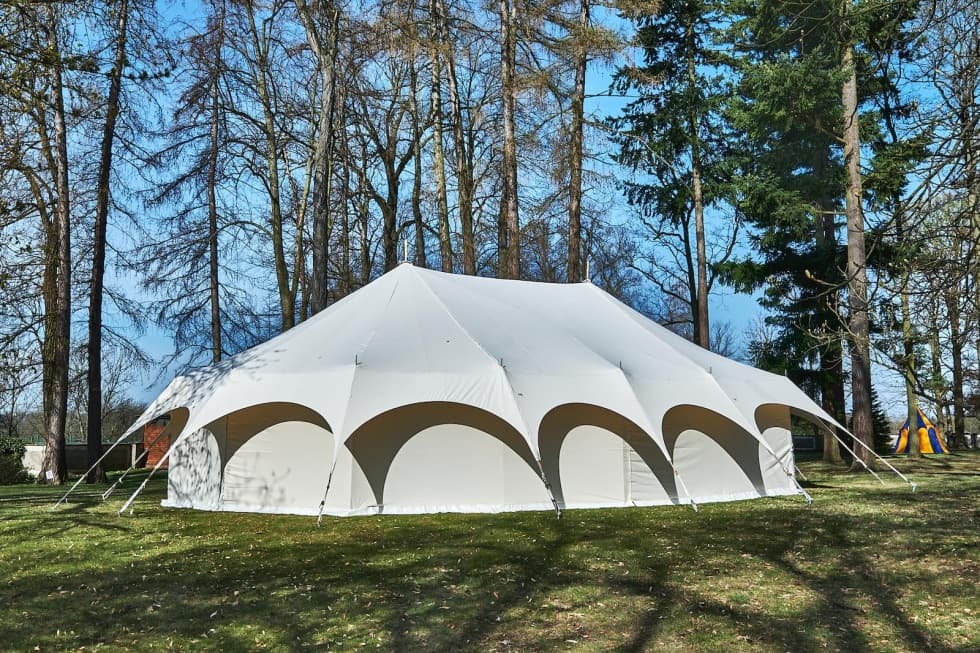 Historical tents
Are you organising a fencing tournament or a medieval festival full of traditional crafts? Our tents will quickly transport you and your guests to any era from the late Gothic period to the 30 Years War.

We offer two basic types: tents with side poles and felly structure tents. And in a range of sizes and colour combinations!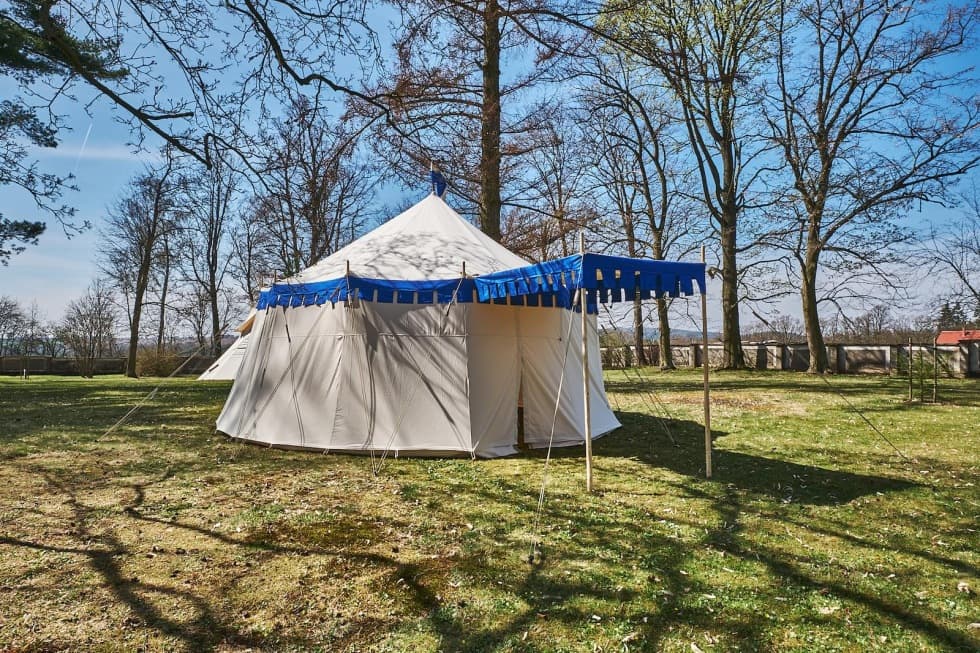 Viking tents
Simple yet recognisable tents with a wooden construction. They are based on those built by the Vikings on their expeditions long ago.

This specific type of historical tent will enliven not only historically oriented events.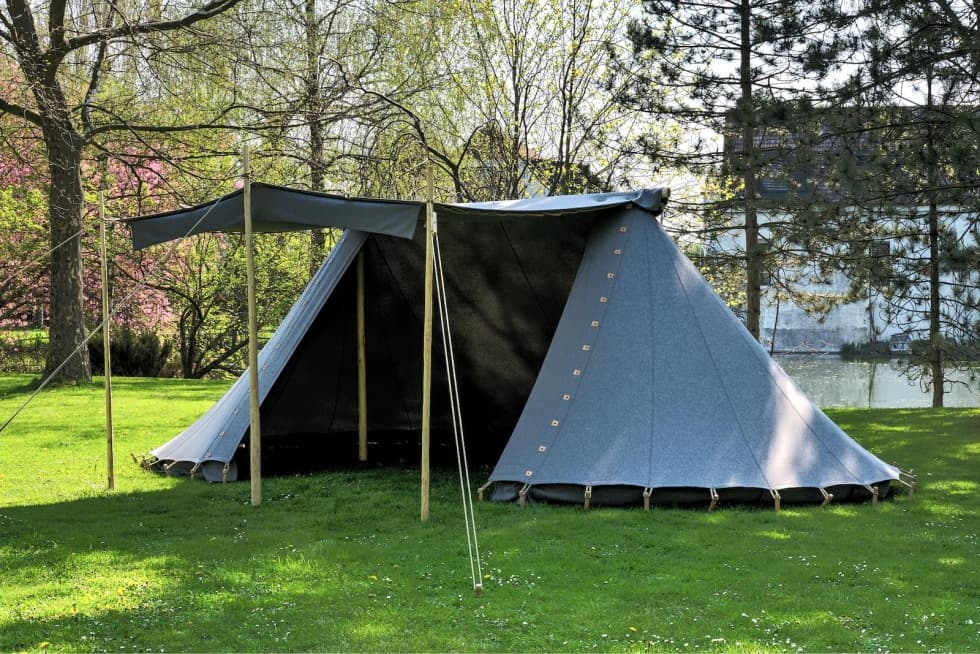 We can make you a tailor-made tent
Do you need an atypical shelter or tent that nobody has? Or do you want to create a specific tent of your design?
Do you want to have tents made for a film or TV series production?
We are here for you even if you have specific requirements for appearance or quantity.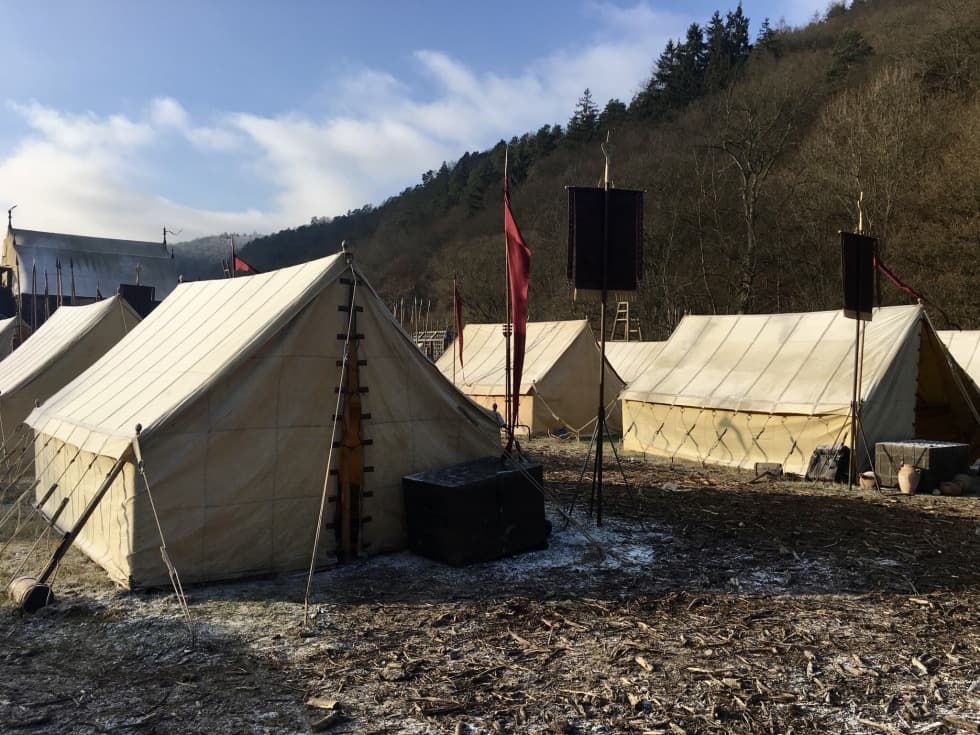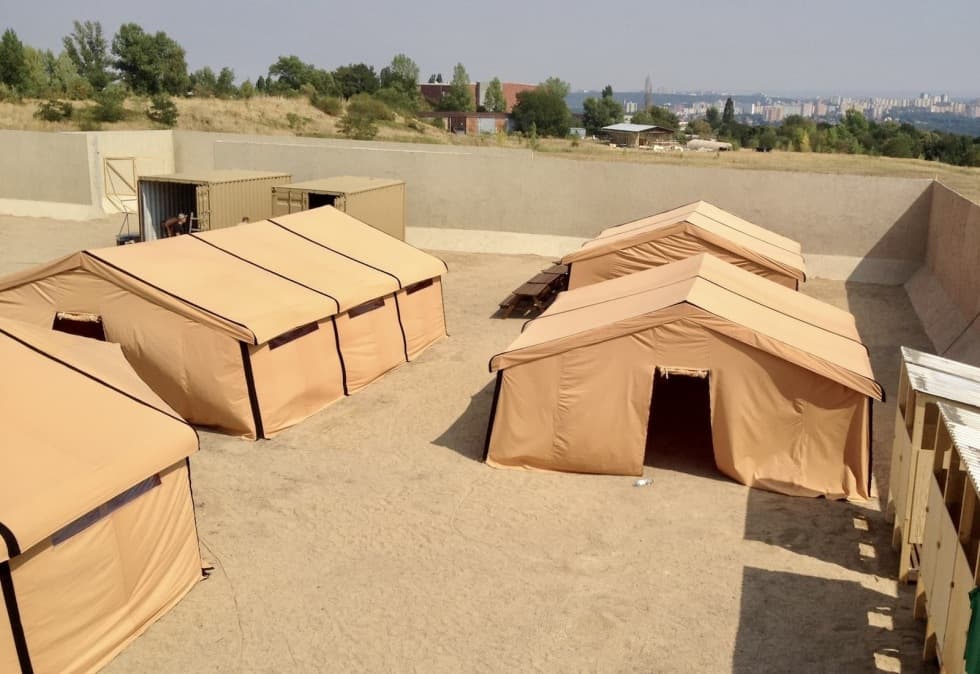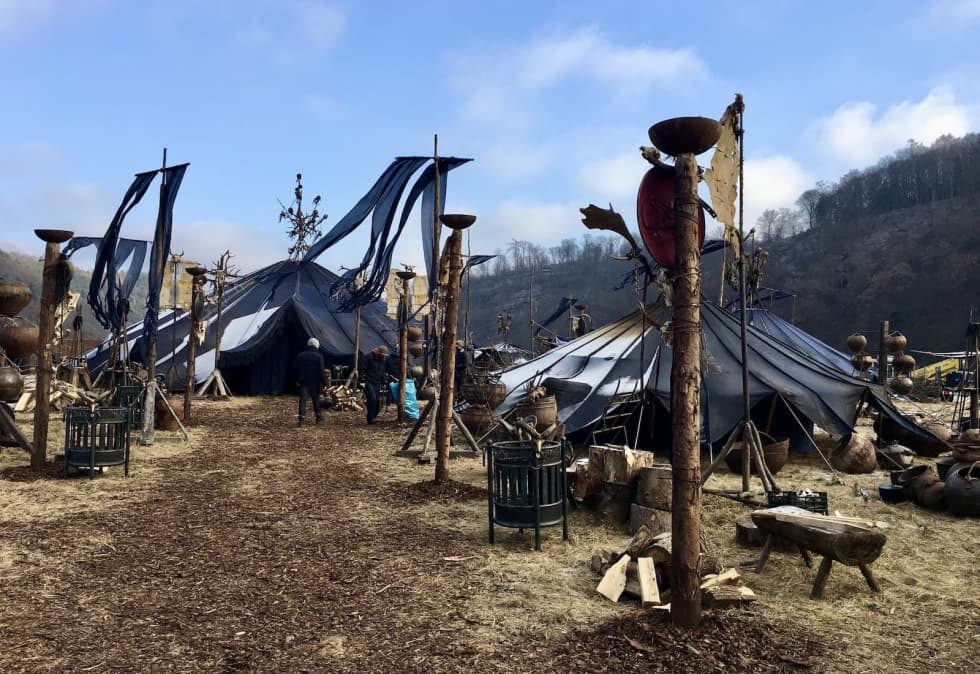 Are you searching for durable acrylic?
Do you want to know what fabric we use to make our yurts and other tents? Or are you looking for a material
for your own production?
All our tents must last for many years. That's why we always use only the highest quality materials. Together with our Italian supplier, we have developed a unique acrylic fabric Yurtessa that can withstand all kinds of weather.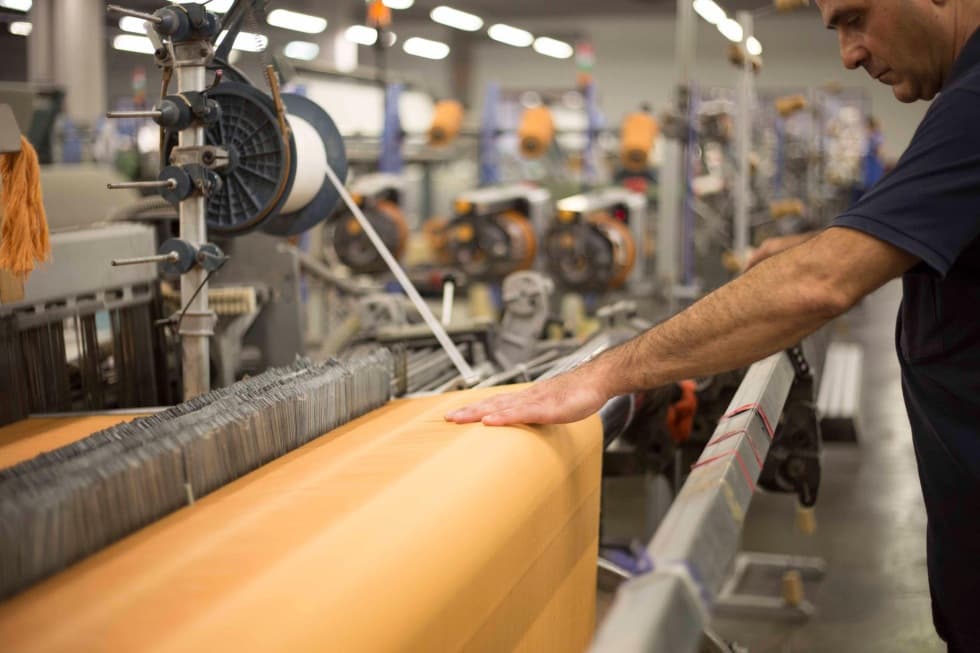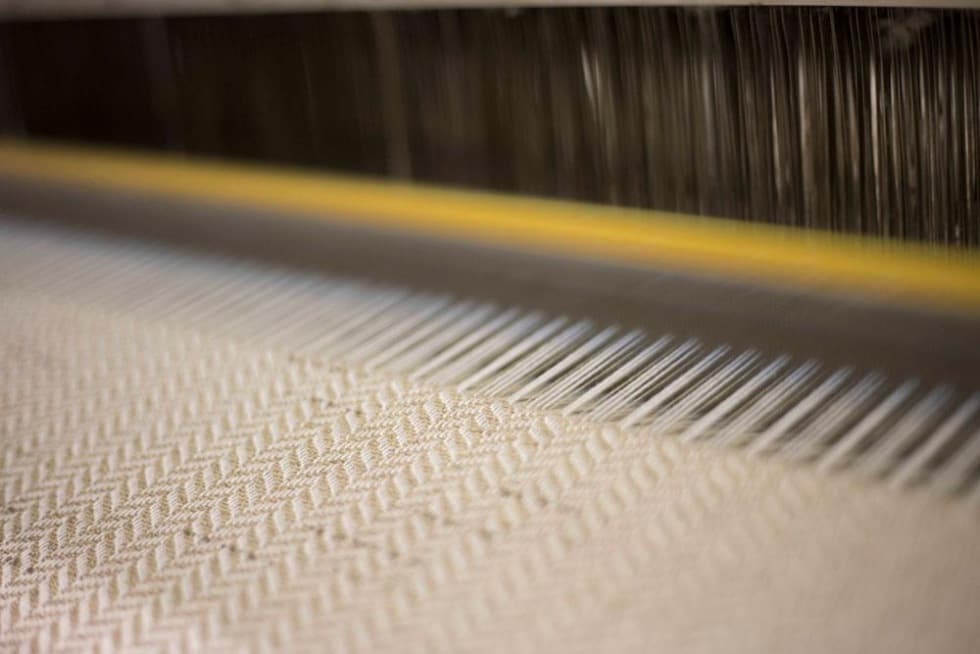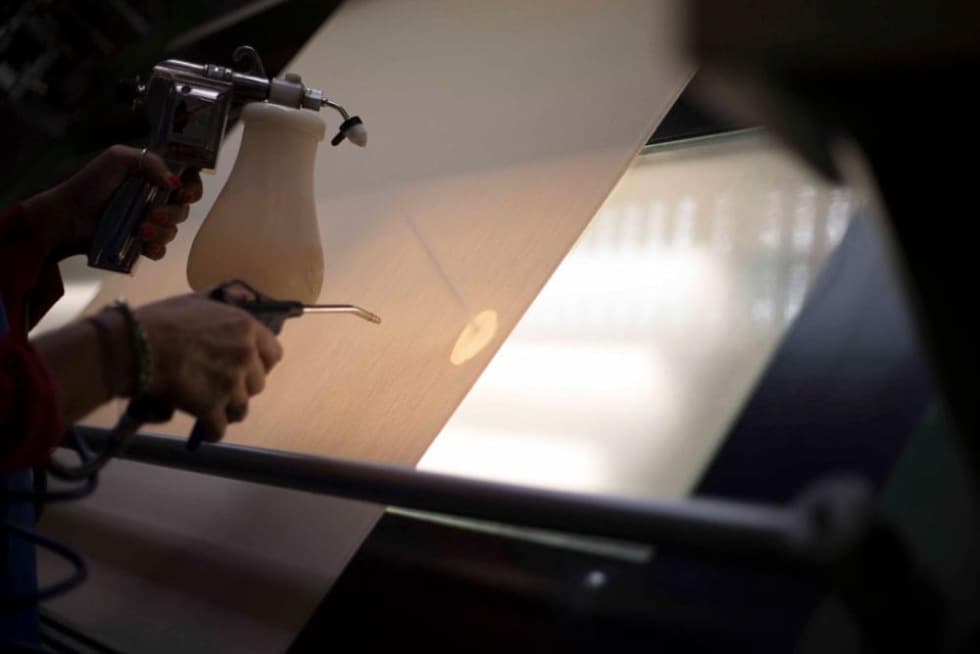 We are no newcomers to making tents.
We believe in our solutions. And we are not alone!
---
over 12 000 tents
delivered to European and more distant countries
---
5 categories of tents
we have been offering to our customers for many years
---
21 years on the market
that's time-tested quality
---
5 business partners
in several countries across Europe