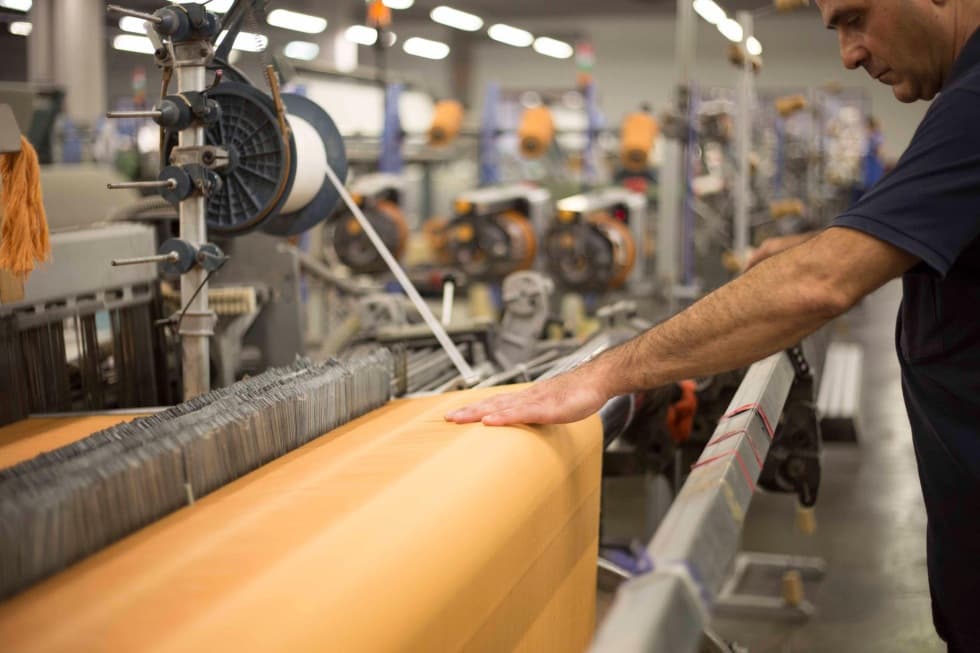 Durable and functional acrylic
Our yurts and other tents must last long, so we always look for only the highest quality materials. Therefore, in cooperation with an Italian company, we have developed a unique acrylic fabric that can withstand all kinds of weather.
Do you make tents or need a durable tarpaulin for anything else? Then Yurtessa is for you!
Yurtessa - quality that lasts
Our Italian partner company has been manufacturing fabrics for many decades. After half a year of testing, we have developed a modified version of one of their products that is suitable for year-round use for yurts and other tents.
What are its features?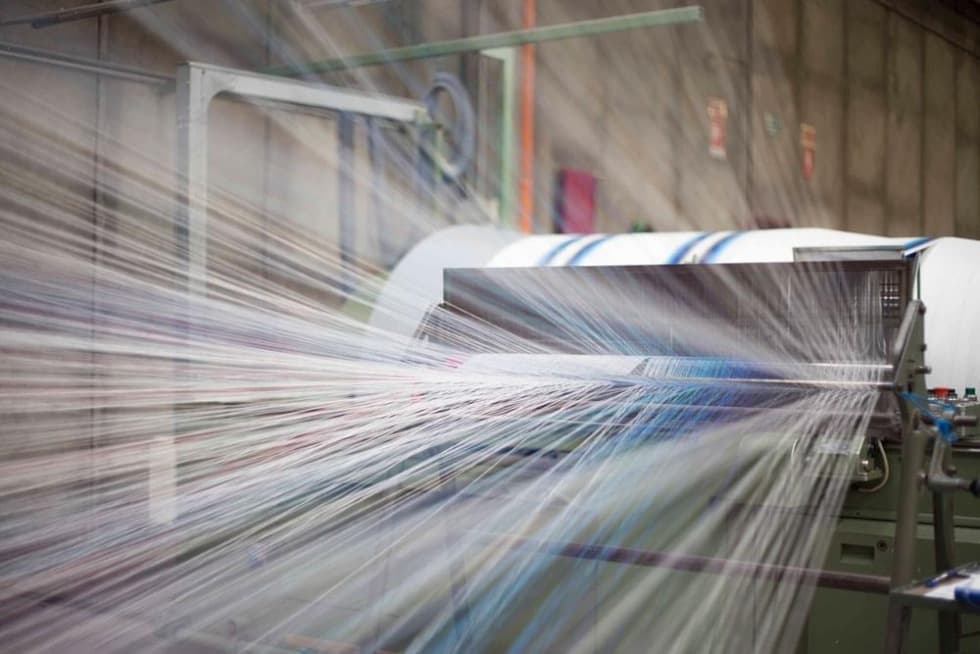 Order high-quality acrylic fabric
We always tailor each order to the conditions and specific requirements of our customers.
We only need a few basic details from you to get started.
Don't like forms? Call +420 777 769 145 or send us a message at info@famtents.com.