European leader
in the production of natural tents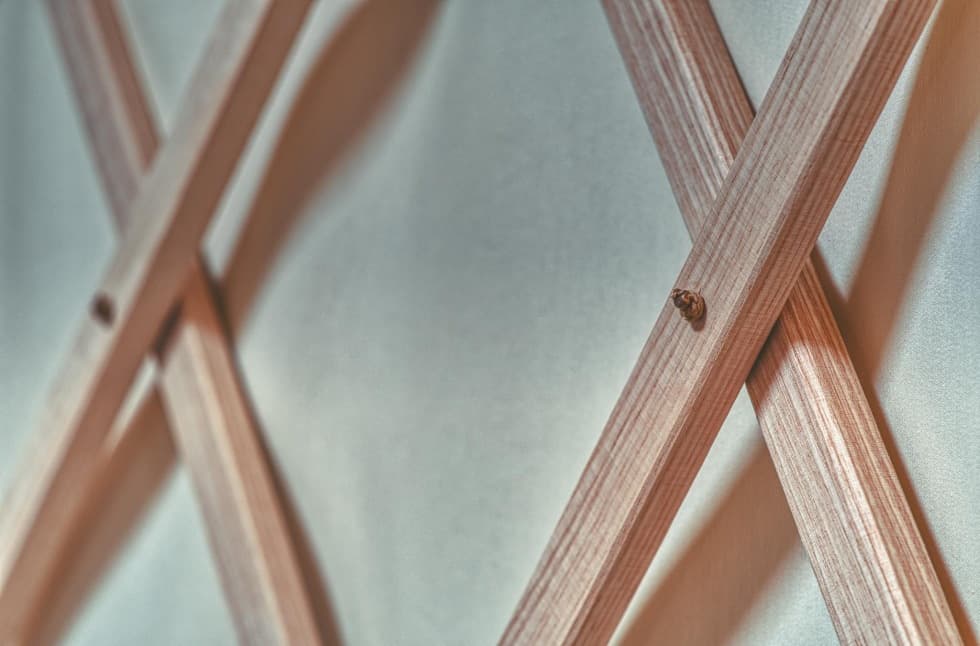 FAMTENTS & RENTS s.r.o. is a purely Czech company
with its headquarters just outside of Prague
in Korycany near Neratovice.
We have been here for you since 2001.
We manufacture and sell natural tents. In addition, we rent traditional and non-traditional canopies for various events across the Czech Republic.
We test the materials and technologies ourselves. We always try to meet the customer's requirements, whether during the production of new tents or when preparing an event.
A few moments from our history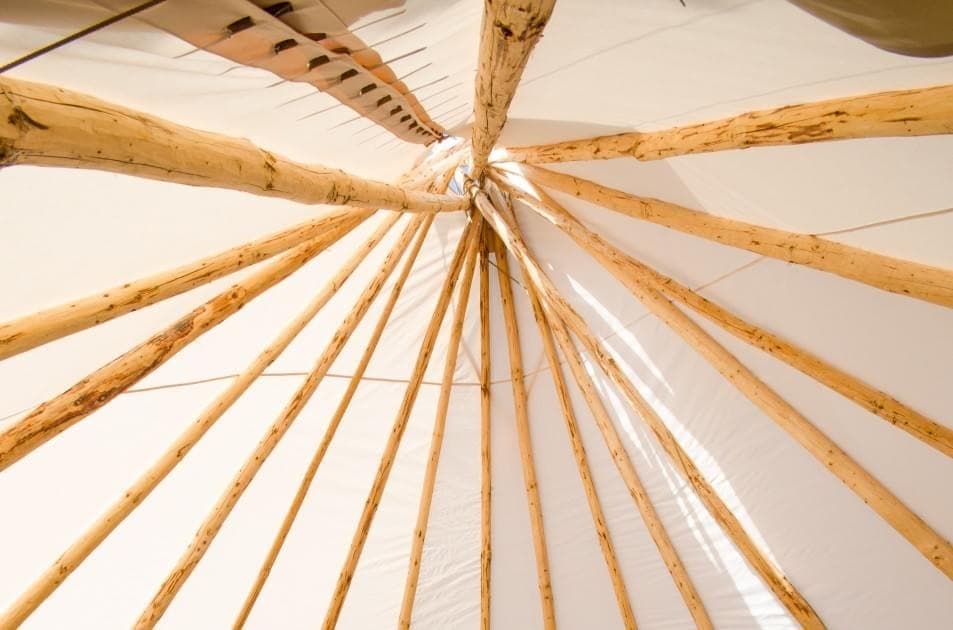 1980
We have been working on tents for a long time. As a young boy, the owner of the company discovered his passion for camping in tents thanks to a Native American scout group. There he learned how to make and build tents. Little did he know then that in a few years, tent-making would become his life's mission.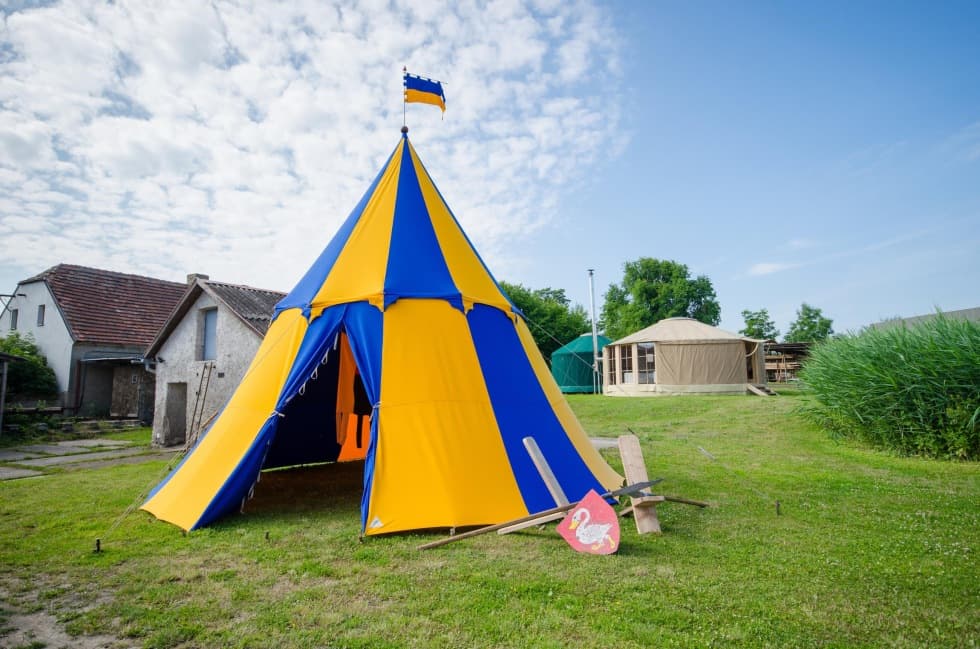 2001
The ways of life are unpredictable. Although the owner of the company started making tents back in the 1990s, he briefly abandoned them later.
However, in 2001 he founded RENTS s.r.o., a company primarily focused on the rental of tents and related equipment for cultural, social and other events.
2005
The first prototype yurt! In collaboration with our partner from France, we have started our journey to become a European leader in the field.
2006
In 2006, we took over the FAM tent brand and started producing tents again. Along with the brand, we also acquired a network of sales representatives across Europe.
2008
We moved to Korycany on the outskirts of Prague. This is where all parts of our company met in one place for the first time. We are based in Korycany to this day.
FAMTENTS & RENTS in numbers
---
12 thousand
tents delivered to European countries and beyond
---
5 partners
in several countries across Europe
---
20 years
on the market shows time tested quality
---
5 categories
of tents offered to our customers for many years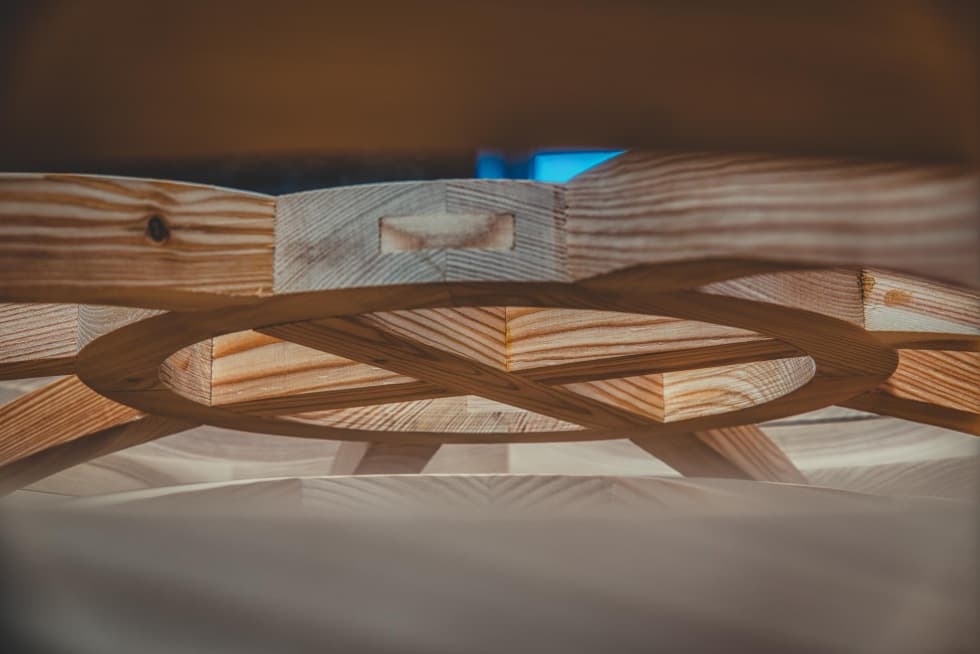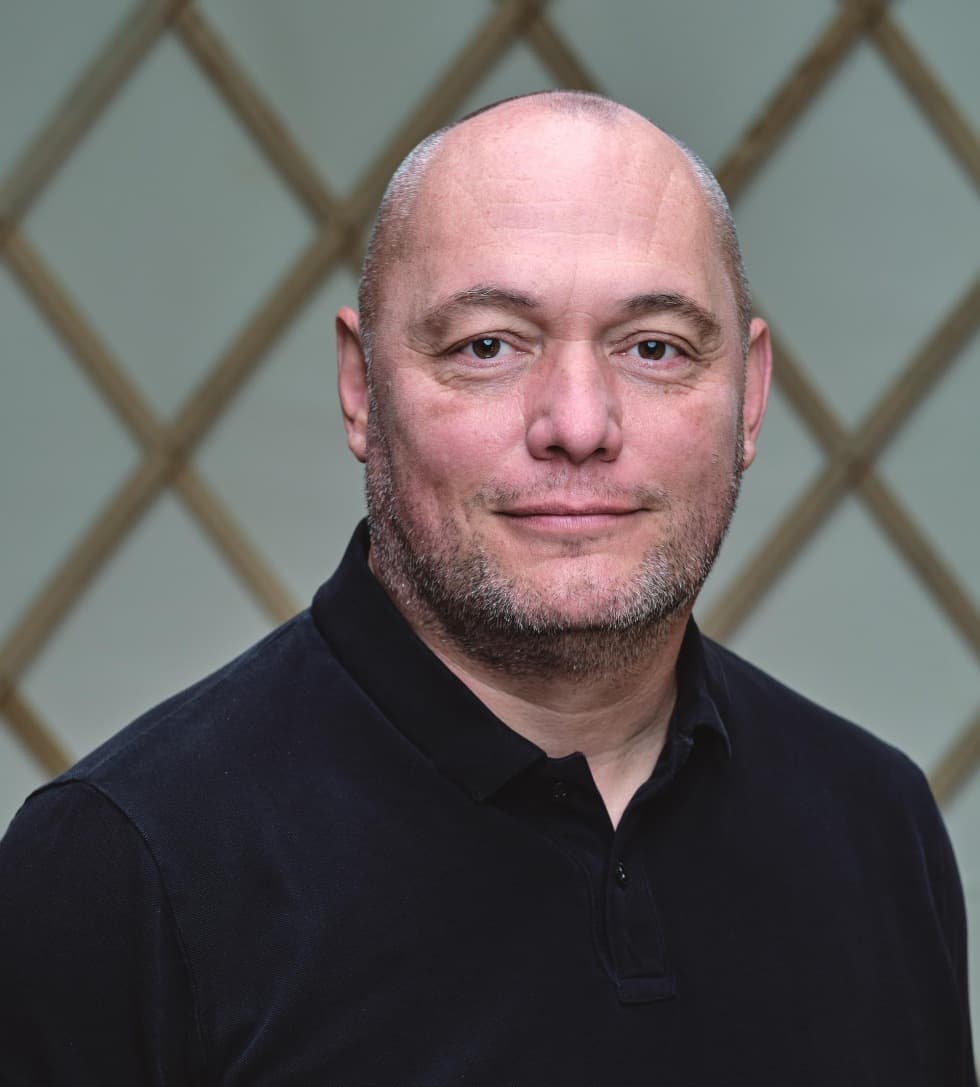 Marek Rosenheim
owner and chief designer
"I have been camping in tents since childhood within a Native American scout group. At that time, I had no idea that tent manufacturing would become my mission just a few years later."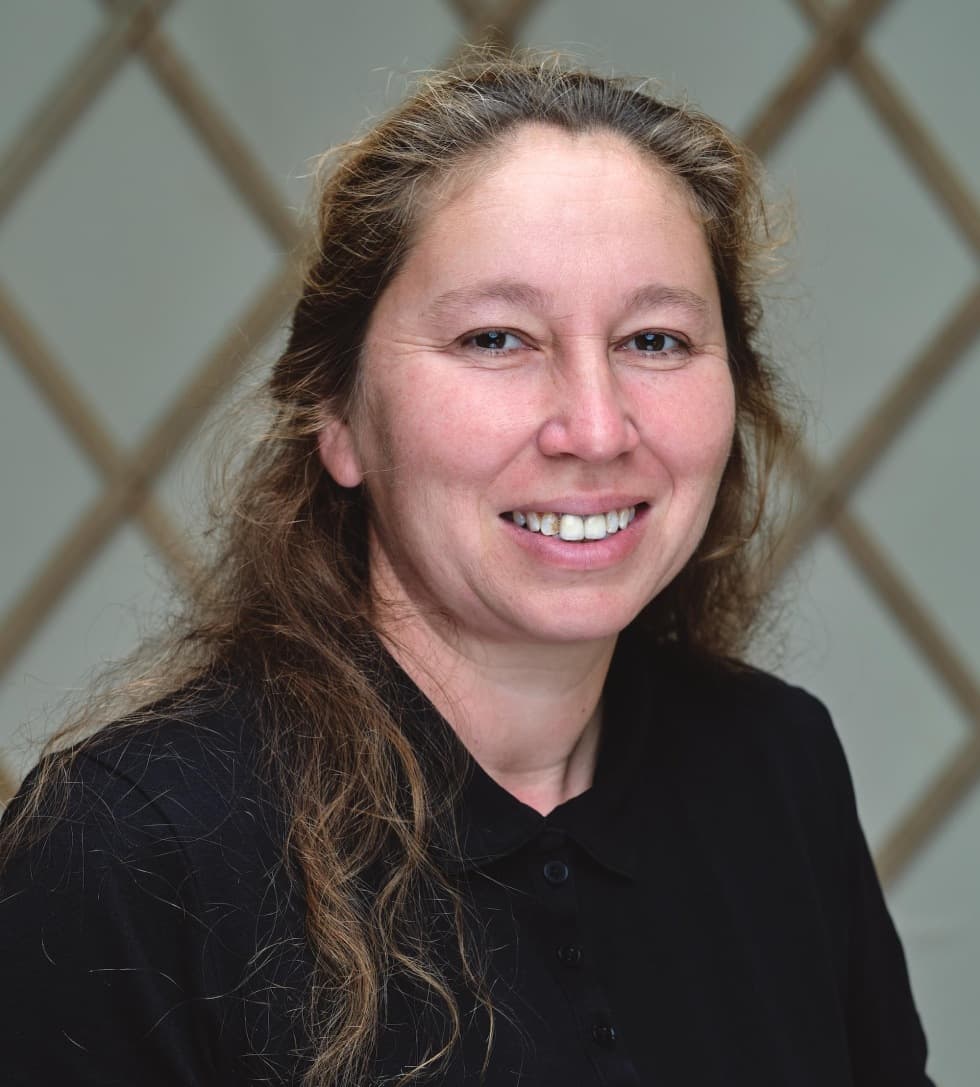 Monika Drábová
production and sales
"Tents are an integral part of my life. And apart from taking care of the Czech and foreign sales,
I make sure that our production runs smoothly and that the final product corresponds to the customer's vision and needs."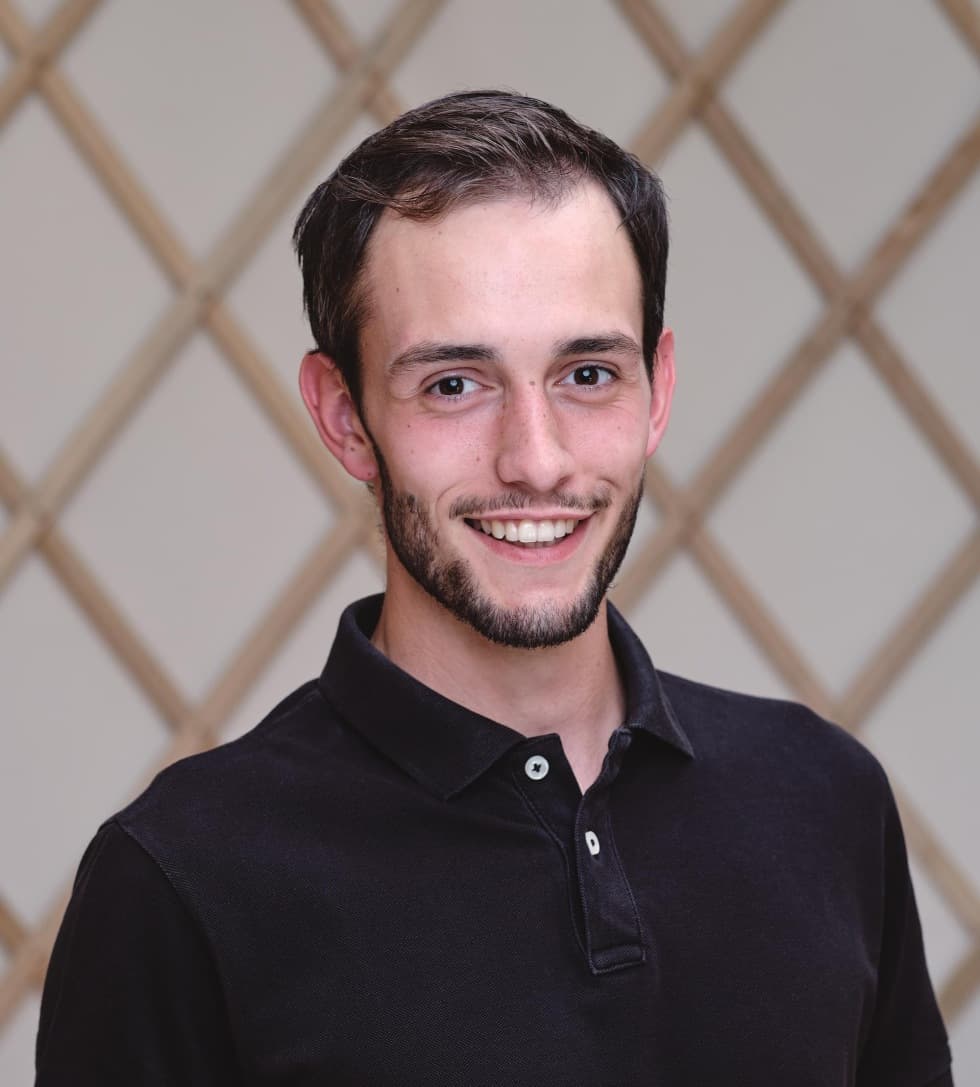 David Rosenheim
sales and realisation
"I've been around tents since I was a kid, but I only started working with them a few years ago. Currently, I am in charge of communication with customers and the subsequent realisation of projects, especially yurts."